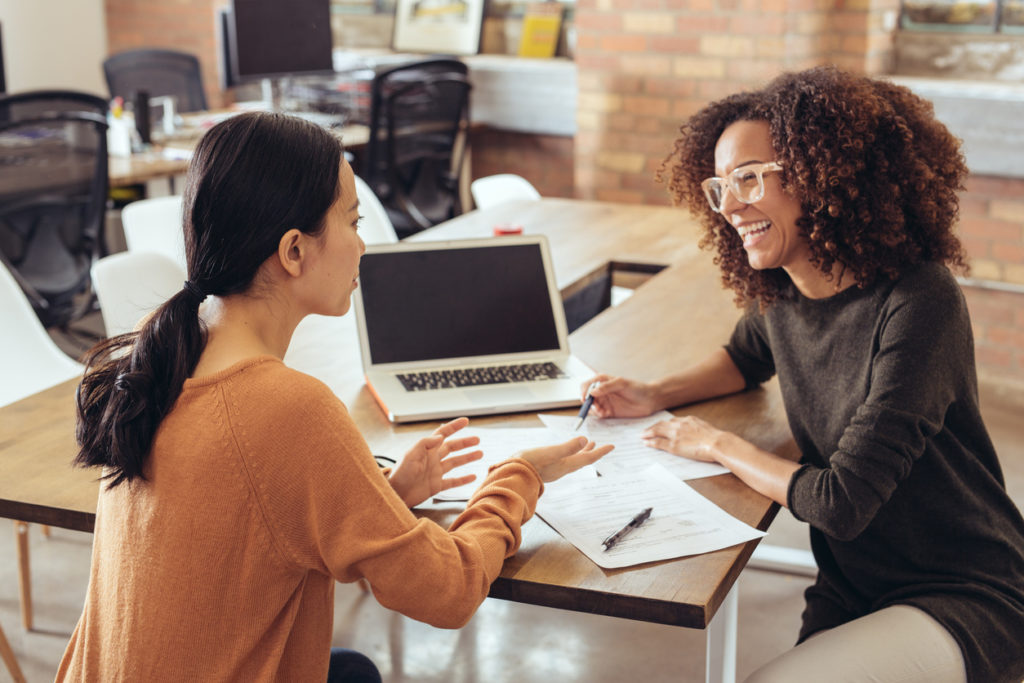 How The Inheritance Advance Process Works
While most people are not even aware of inheritance cash advances, the product has actually been around for over 25 years. The process is very simple for the heir and the service is available to almost every heir in the country that meets a few minimum requirements.
First, you'll need to discuss a few details of your inheritance, such as where the estate is located and what assets are included in the estate. You'll also need to disclose how far along the estate proceedings are. The more information you give, the faster and easier it is to comfortably understand your eventual inheritance. This will also help assign a value to your inheritance and allow for the largest cash advance possible.
Once the estate and your eventual share are well understood, you will discuss how much you would like to receive immediately. Typically, clients expect to receive anywhere from $10,000 to $500,000 and elect to receive about half in the form of an inheritance cash advance. This allows them to use half of their expected inheritance now and the remainder once the estate distributes. The important thing to remember is that the size of your advance is completely up to you once all assets and value has been disclosed and verified.
Once you decide on the size of advance you wish to receive, the transaction will be approved internally and you'll receive contracts to sign and send back.
Upon receiving your signed contracts, you will immediately receive money via bank wire, company check, or Western Union. This money is yours and it is completely up to you what you decide to do with it. Whether you plan on paying off prior debts and expenses or purchasing a new car, going on vacation or making improvements to your home, there are absolutely no restrictions.
Once you receive the money, your work is over. You aren't even personally responsible for paying back the assignment of your share! The assignment is paid directly from your share of the estate when it's finally ready to distribute the funds. If the advance is paid back early, we'll even send you a generous rebate in the form of cash. Apply now and see what you're eligible to receive.
Get Your Free Quote Today
To contact us by phone, please call (866)905-0815. Otherwise, please fill out the form below and we'll reach out to you ASAP.